Google Chrome comes with Flash Player preinstalled.
To enable Flash in Google Chrome please follow these steps:
Click the lock icon in the address bar
Choose Site Settings
Change the setting to allow Flash
Close the tab
Reload the page
Please note that some devices such as iPads do not support Flash. Scribblar is working on a new version that will support all devices and platforms.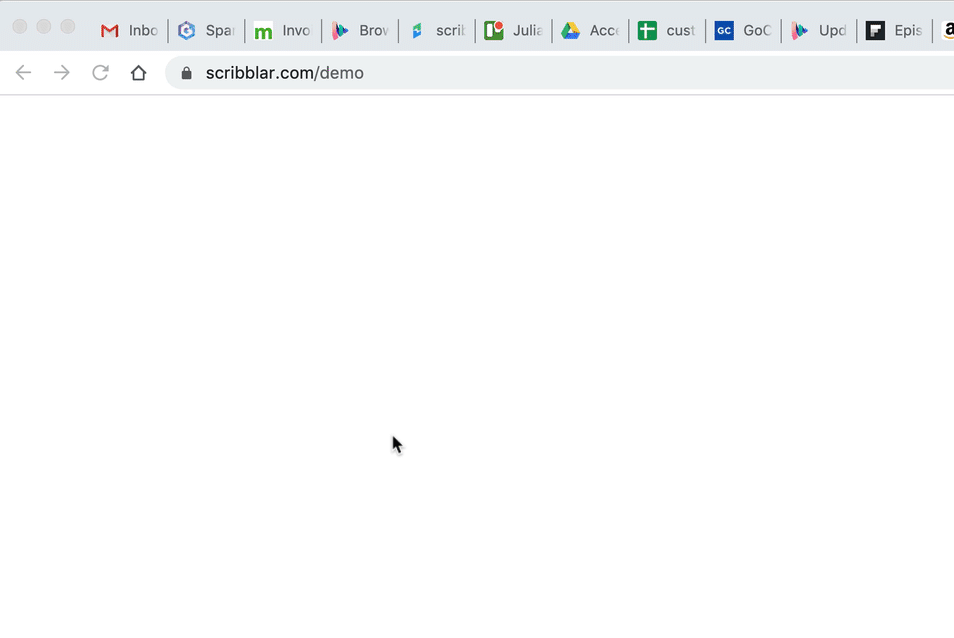 To enable Flash in Safari please follow these steps:
Open the Safari Preferences panel
Choose the Websites tab
Scroll down to Plug-ins and select Adobe Flash Player (if Flash Player is not listed, install it)
Enable Flash Player for scribblar.com
Close the Safari Preferences panel
Reload the page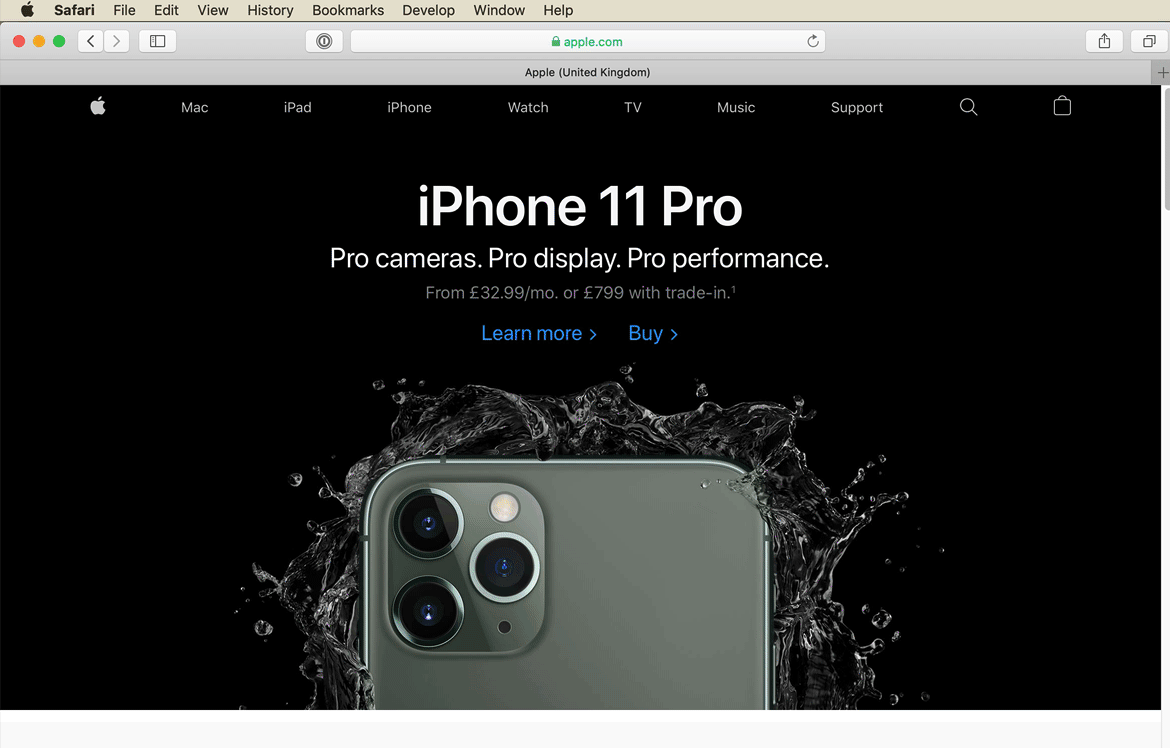 To enable Flash in Firefox please follow these steps:
Make sure Flash Player is installed and install it if it isn't
When prompted, select 'Run Adobe Flash'
Confirm that you allow Flash Player to run
Enable Flash Player for scribblar.com
The page should now load


other browsers